Low-profile, linear-shaped LED light bar
Combines effective warning with the tactical benefits of flood lighting capability
Integrated SignalMaster™ directional capability
Available in 44- and 51-inch lengths
LEDs offered in Amber, Blue, Green, Red and White
Can be serviced without removal from vehicle roof
Five-year LED warranty
Approvals:
SAE J845 Class 1 (Amber, Blue, Red, White)

SAE J595 Class 1 (Amber, Blue, Red, White)
CCR Title 13 Class B (Amber, Blue, Red)
Features
Integrity® is a low-profile, linear LED light bar with multi-color technology that offers work truck operators a solution to keep you safe on the road with high-performing attention-getting flash patterns and an impressive flood light to light up a work scene.
SpectraLux Lights The Way
Exclusive to Federal Signal, the SpectraLux® multi-color LED technology allows an LED light source to change color. In each module of the light bar, through user-selected flash patterns, the LEDs can change between Amber, Blue, Green, Red, and White (up to 3 in each light head). This added flexibility allows the Integrity light bar to fit multiple uses in one easy-to-use solution.
Packed with Technology to Keep You Safe
Through the Federal Signal Solaris® LED reflector technology, the Integrity light bar is engineered to significantly increase off-axis warning and maximize the LED light source to eliminate dark spots and to increase visibility while on the road and in work zones. The patented ROC (Reliable Onboard Circuitry™) technology is built to minimize potential failure points in the light bar. Wires, connectors, and assemblies have been replaced by PCB assemblies—reducing labor repair time and increasing the road time for work trucks. The Integrity light bar also has a built-in SignalMaster™ directional warning light.
Easy to install and operate
Integrity light bar incorporates the FS Convergence Network technology, allowing for "plug-n-play" installation via the standard RJ45 connections. Integrity can be ordered with a Four-Button, Six-Button, or Nine-Button serial controller that offers multiple user-selectable keypads with various light bar function options. Additionally, systems can easily be expanded and customized by incorporating the Relay Module, which can control up to four different devices with one unit (up to 40 A). This is ideal for users who would like to incorporate auxiliary lighting, such as Corner LEDs and perimeter lights.
Configured to Fit Your Needs
There are multiple mounting options available for the Integrity light bar, including permanent, flat, and hook. Integrity comes in standard lengths of 44-inch or 51-inch and LED light head color combinations can be custom configured to fit your warning and work lights needs.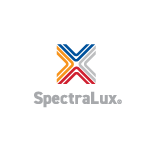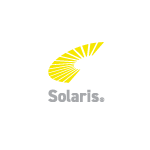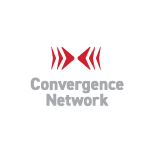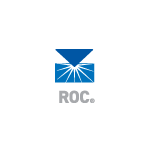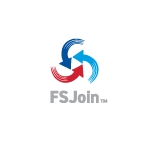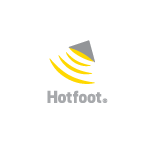 Specifications
| | |
| --- | --- |
| Approvals | SAE J845, Class 1 |
| | SAE J595, Class 1 |
| | CCR Title 13 Class B |
| Voltage | 12 VDC |
| Operating Temperature Range | -40°C to + 64°C |
| Current Draw | INTG44 - 24A (steady) |
| | INTG44 - 26A (steady) |
| | INTG51 - 26A (steady) |
| | INTG51 - 30A (steady) |
| Dim. (H x L x D): | INTG44 - 1.96 in (5.0 cm) x 43.7 in (111.0 cm) x 9.7 in (24.6 cm) |
| | INTG51 - 1.96 in (5.0 cm) x 51.3 in (130.3 cm) x 9.7 in (24.6 cm) |
| Ship Weight | INTG44 - 34.7 lbs (15.7 kg) with standard mounting feet |
| | INTG51 - 40.1 lbs (18.2 kg) with standard mounting feet |